You have fitness goals. We have the resources and people to make them a reality. However and whenever you like to work out, we've got you covered. Too good to be true? Check out all that we offer.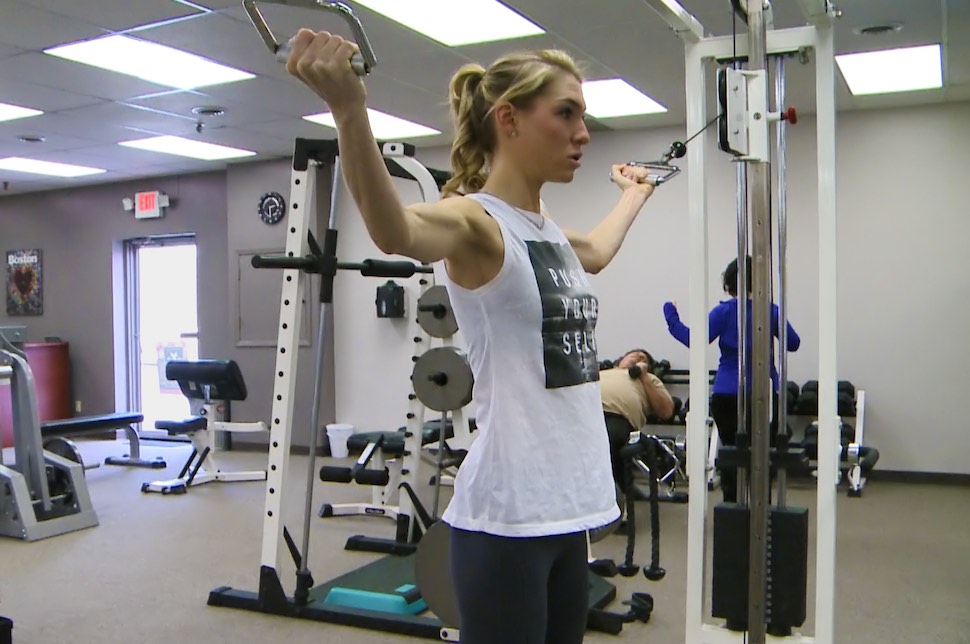 Personal Training
Personal trainers are here to help you reach your fitness goals. Think of us as your workout partner. We are here to help build and guide you through a carefully crafted fitness plan so you can achieve your goals without causing stress, injury or fatigue.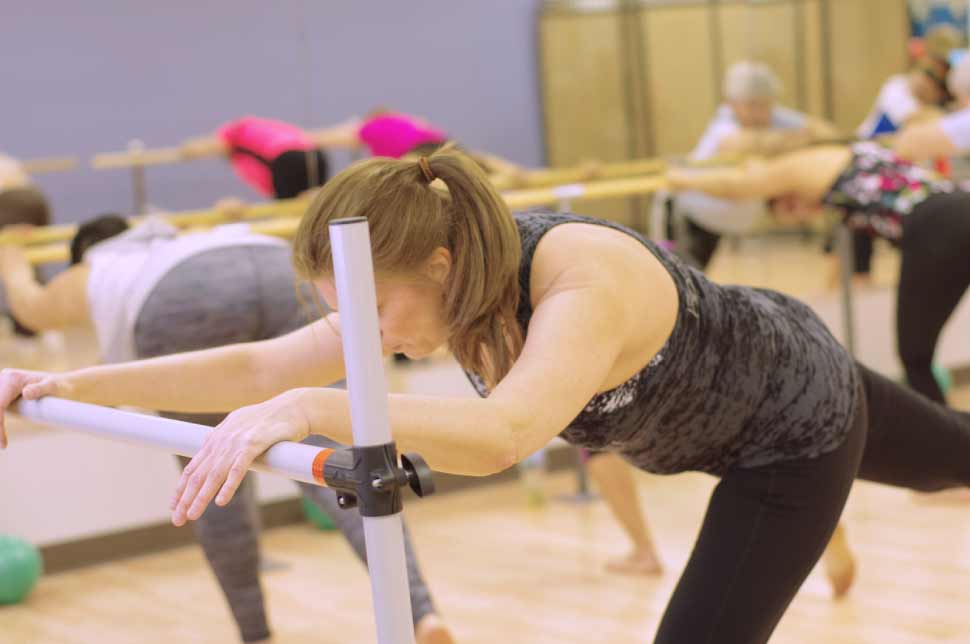 Barre Workout
Barre workouts consist of a whole body exercise training. Classes typically start by focusing on improving postural strength and alignment, followed by a series of upper body exercises using light weights. Use of the ballet barre will help sculpt the lower body, abs and for additional flexibility training.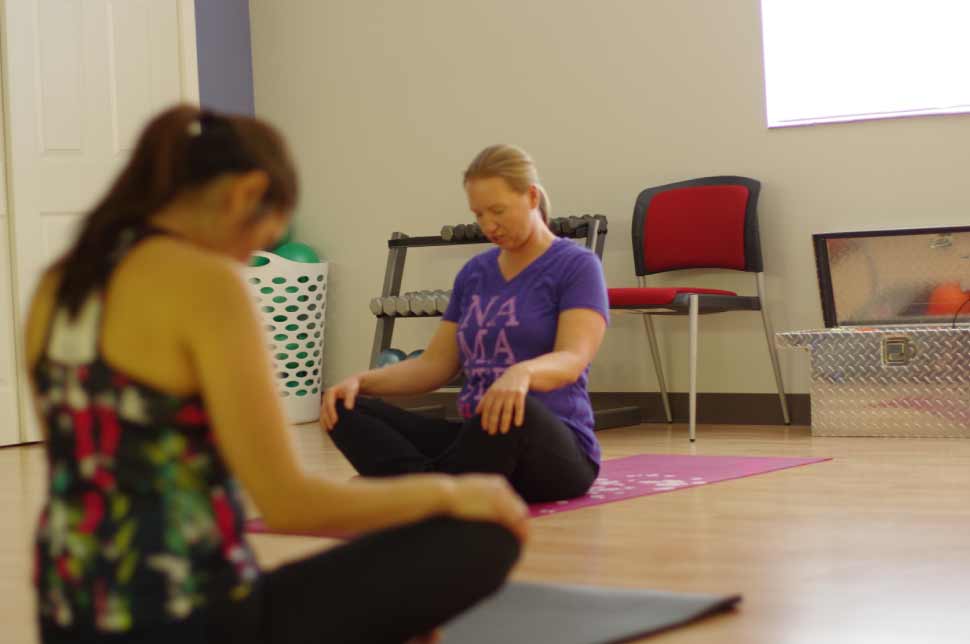 Yoga
Yoga is a practical aid, not a religion. Yoga is an ancient art based on a harmonizing system of development for the body, mind, and spirit. The practice of yoga makes the body strong and flexible, it also improves the functioning of the respiratory, circulatory, digestive, and hormonal systems. Yoga brings about emotional stability and clarity of mind.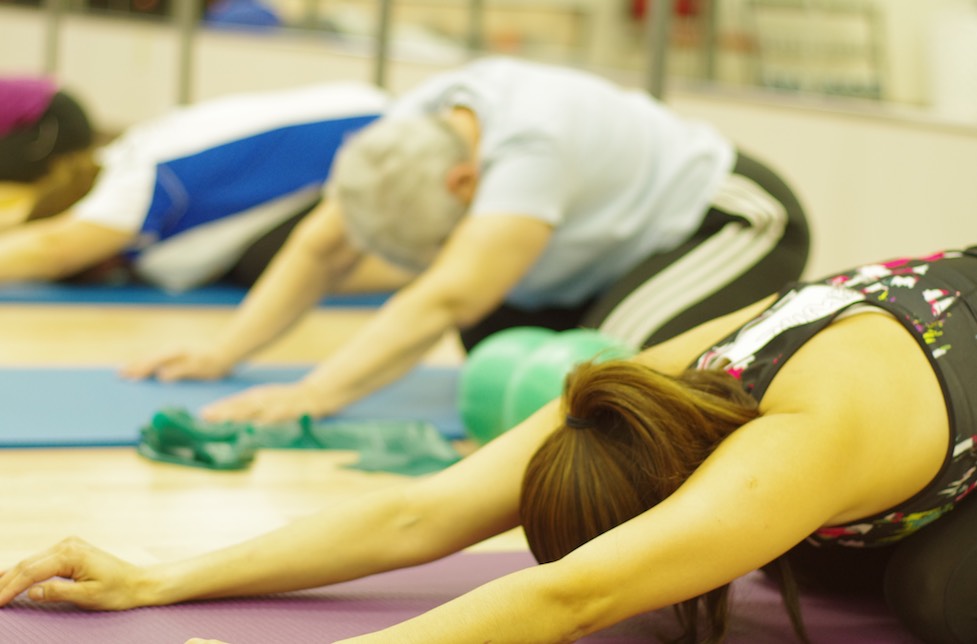 Pilates
Pilates is a system of physical conditioning involving low-impact exercises and stretches designed to strengthen muscles of the torso and often performed with specialized equipment. Done regularly, Pilates exercises can change people's bodies, helping them sculpt muscles and improving flexibility while also improving breathing and increasing efficiency of movement.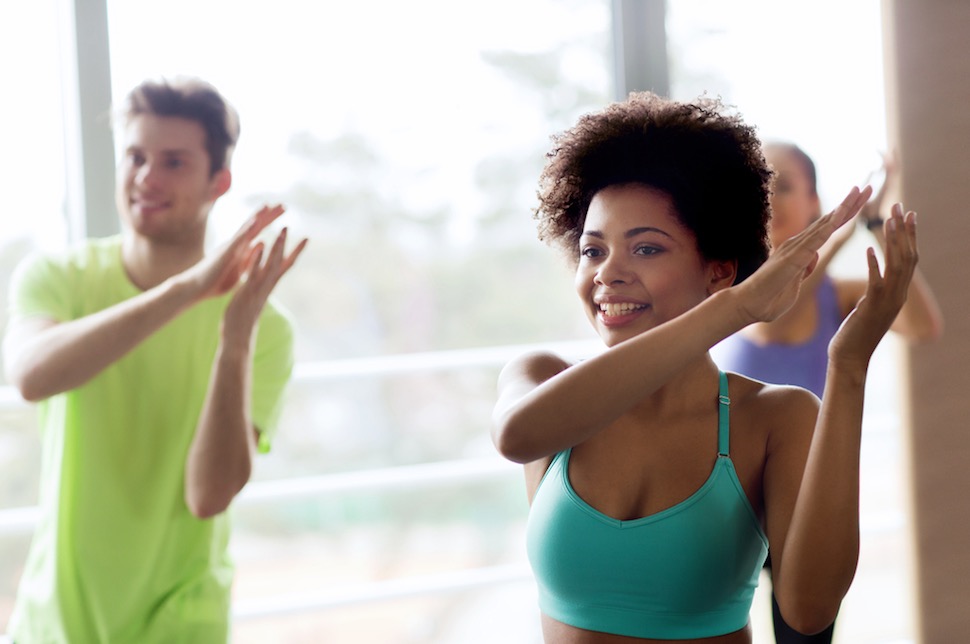 Zumba
One of the largest draws of Zumba and what makes it such a huge success is how fun and exciting it is to do. When you're participating in a Zumba group class, it doesn't really feel like you're exercising. Instead, it feels more like you're movin' and groovin' at a dance party or club. Zumba, along with other dance-style workouts, was ranked 9th in the top 20 fitness trends for 2012, according to the American College of Sports Medicine.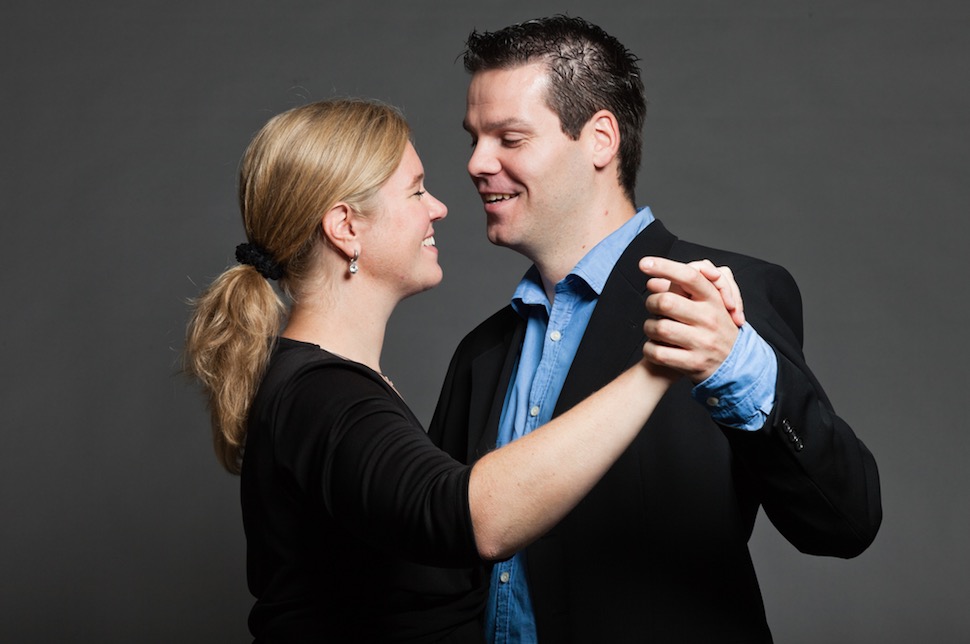 Ballroom Dance
Singles and couples welcomed! Dance instructors can help you become a confident social ballroom dancer or further improve your skills on the dance floor. Explore both private and group lessons in all of the standard ballroom dances and more including Ballet, Foxtrot, Waltz, East Coast Swing, West Coast Swing, Charleston, Lindy and Blues.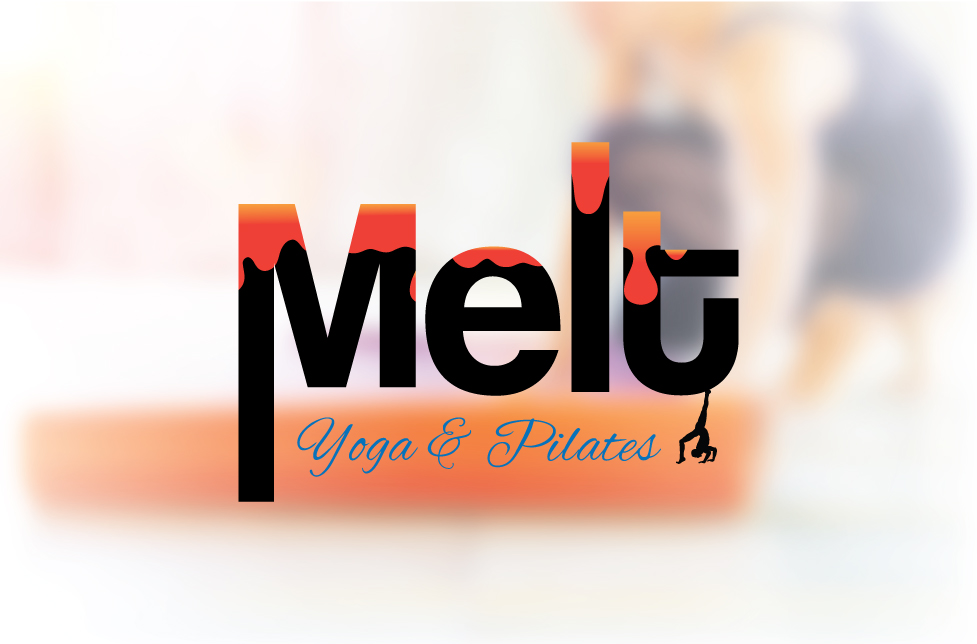 Hot Yoga & Pilates
It's all of the great benefits of yoga and pilates put to the max. Kick things up a gear in a hot yoga or pilates class where we increase the temperature of the room to 75 degrees and watch as you melt away your stress, calories and more! Different class levels of intensity and experience ensure a perfect match for everyone. Check out our class schedule for more information.
Wellness Tips
You've probably heard this one a million time before, but it's true! Shoot for eight 8-ounce glasses of water a day. It's key for staying hydrated, circulating nutrients throughout the body, cleansing the body by removing toxins and overall helping curve your appetite. - mayoclinic

Shoot for 150 minutes of weekly exercise activities. For less than 30 minutes a day you and your body will receive countless benefits including controlling weight gain, warding off health conditions like high blood pressure, depression, diabetes, and obesity while all receiving a boost in endorphins which work to improve your mood and energy. -mayoclinic

Avoid the rut and try something new

Keep your exercise activities somewhat spontaneous. It's great to keep your mind and body on it's toes by varying your exercise continually changing. It will keep you excited for "what's next" and your body receives and endorphins boost when trying and learning something new. -psychologies